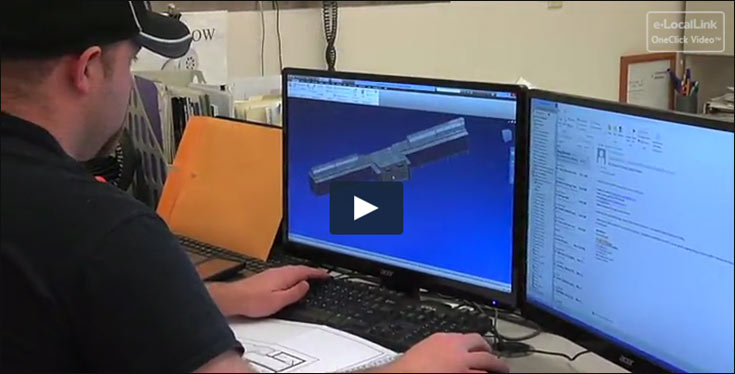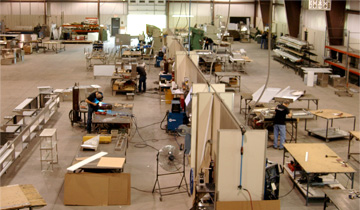 Commercial Stainless has the space to fabricate stainless steel, millwork, and solid surfaces all under one roof.
Commercial Stainless has the space it takes to get things done
With over 50,000 square feet of fabrication space available, the staff of Commercial Stainless is able to easily complete every project under just one roof. Whether you are looking for stainless steel fabrication, millwork, or solid surface fabrication, we have the skills, talent, and machinery to get your job done.
All custom projects with Commercial Stainless begin with detailed AutoCad 2010 drawings prior to the approval process. From custom cabinetry and countertops to boothwork and bars, we are able customize any area of your commercial application.
Learn more about our facilities and our team »
Tweets by @CSICustomFab